Santa Rosa Moving & Storage
We provide local and long distance moving services for residential and commercial clients throughout the Bay Area and beyond. As an agent for Allied Van Lines, Inc., we have the resources to move clients anywhere in the world, and we offer long-term and short-term storage solutions. Our primary concern is always our customers, and because of this, we've been Rated Highest in Quality and Helpful Expertise as a Diamond Certified company since 2008.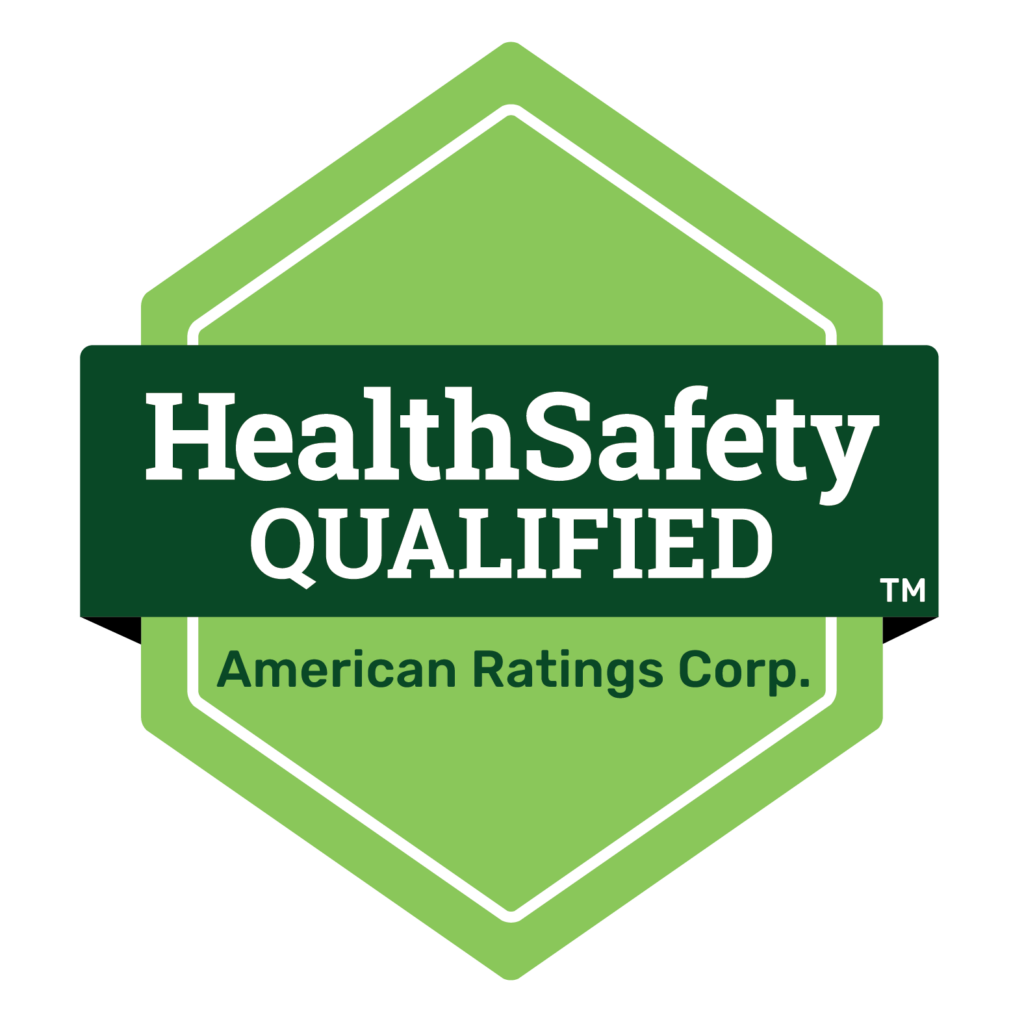 As a HealthSafety Qualified business, our company follows the best practices for health safety all while being rated Highest in Quality and Helpful Expertise. Your HealthSafety and service satisfaction are our #1 concern.