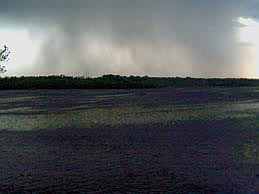 Winter can be a great time to move. Generally the cost to move in the "non peak" time will be less. Demand is down but we still have over 300 trucks to fill.
This means you usually get faster service, and may even get your shipment handled by a Master Mover. This type of driver has demonstrated an outstanding customer service score, great safety record, and most of all low claims.
We congratulate all the hard working van foremen in the Allied system and say a special thanks to the top award winners we call Master Movers. If you have any moving needs please give us a call.