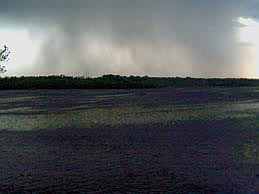 What Truck Sizes do you need?
When you move with us, our on site estimator will determine which size truck you need, according to the parking situation at your residence and the size of your shipment.  There is a difference between local moves where we normally load & unload the same day and Interstate moves which are transported by large Semi tractor trailer units.
If you are moving long distance and the Semi Truck cannot get to or park nearby,  a smaller truck will be needed to bring your possessions to the Semi truck.  Your sales representative will discuss this matter with you.